An elegant trip to the most inspiring islands of the planet! We travel to Skiathos, Greece!
We spread some of the beauty of sounds that may describe the #soundofSkiathos!
Blessed with some of the Aegean's most exquisite sandy white beaches, backed by rippling hills carpeted in scented pines and olive trees, Skiathos is the most developed of the Sporades and one of the best islands of Greece. Having being lived 5 DJ seasons on the island i can mix up my memories with amazing sound background for my beloved Skiathos!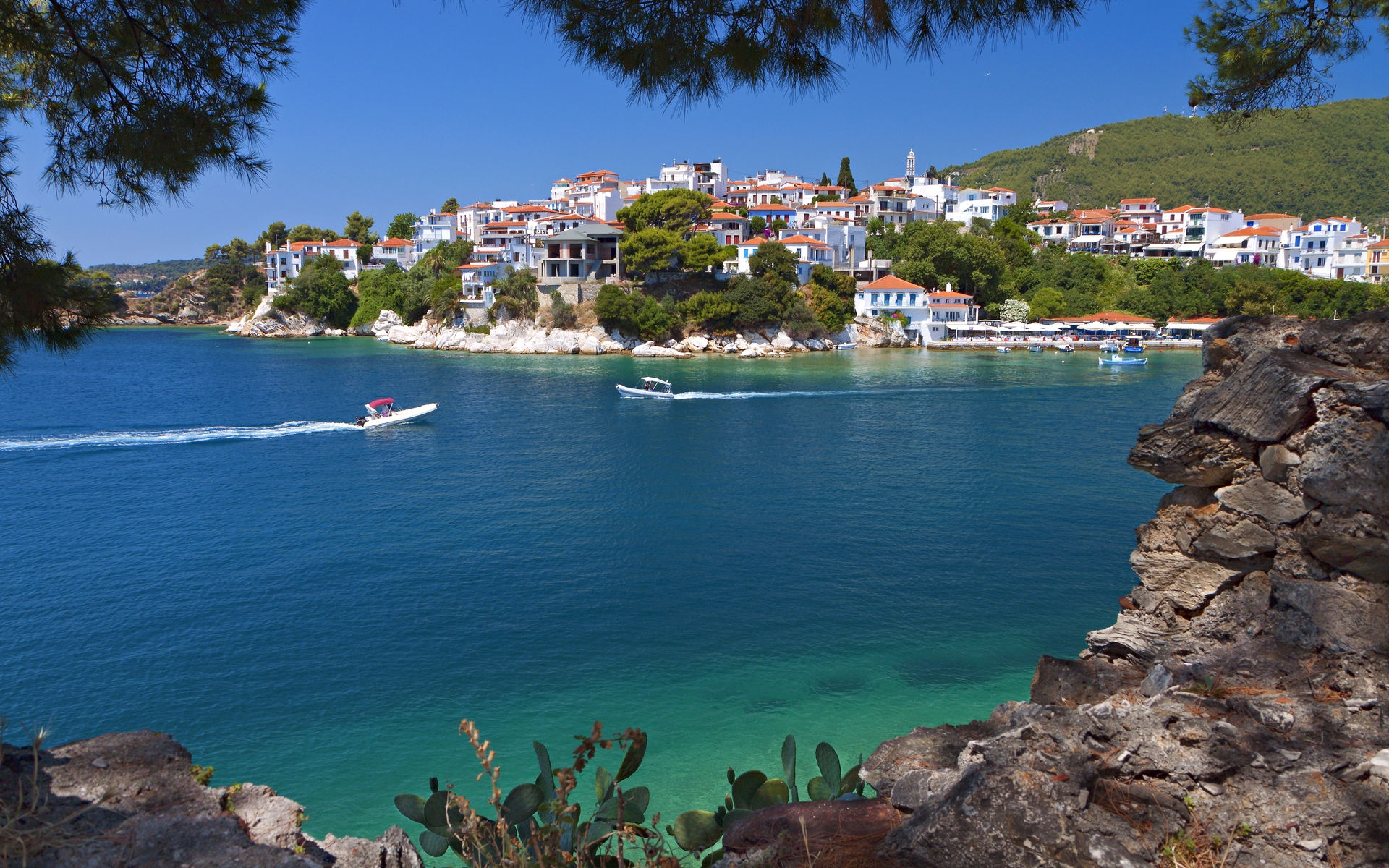 Σχόλια
σχόλια